Greg Everett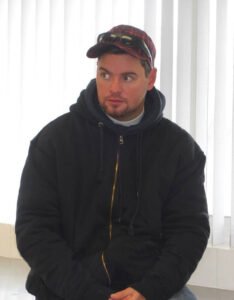 Greg joined the Winnipeg Paranormal Group as an investigator in 2018.
Though Greg has always had a general interest in the paranormal, his curiosity was heightened after an experience at a local cemetery. He and his family saw a girl in white sitting amongst the headstones. When they looked back, she had quickly disappeared, leading them to believe they may have unwittingly stumbled upon a ghost.
As an investigator, Greg enjoys learning more about the paranormal and sharing his knowledge with others. His favourite tool for communication is the Spirit Box.